Programs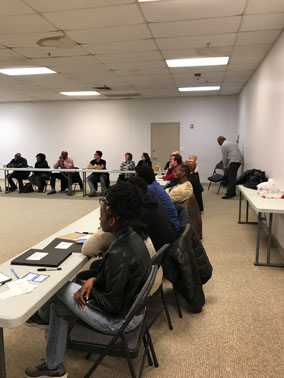 Rockland Pastors Meetings
Mission
To bring together a collaboration of Christian Pastors, Ministry Leaders and Community Leaders to pray for our County, each other, and seek God's will as to how best to serve the community and raise the banner of Jesus.
We believe that who else, but another Pastor would know a Pastors heart and so we encourage pastors to begin our meeting time by praying for each other. Our efforts are directed towards encouraging fellowship and cooperation among pastors, congregations and ministries and seeking opportunities to serve our communities.
Good News Mentoring Program
Mission
To bring together Christians and Community Volunteers who will invest time with students to inspire success and impart Godly wisdom.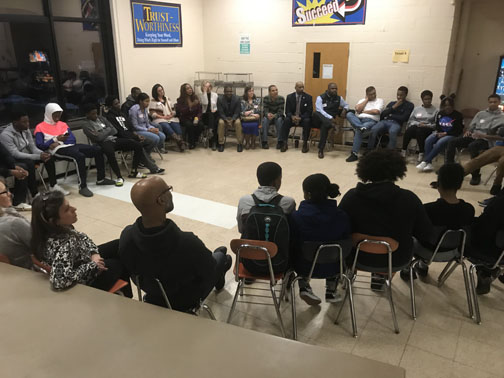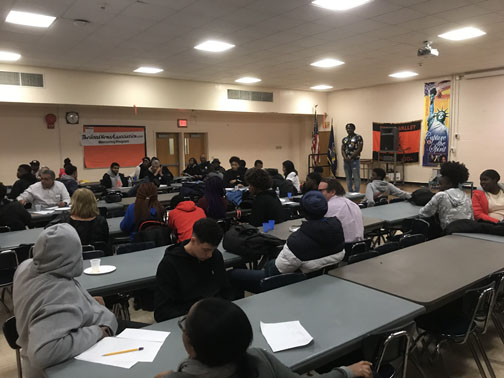 What is the Good News Mentoring Program?
The Good News Mentoring Program matches established members of the community (Mentors) with High School students (Mentees) in one-to-one relationships for an academic year. Mentors and mentees make a commitment to spend time together throughout the academic year. Through these relationships, as well as group activities, our matches share friendship, support, and fun.
Why should you join?
Young impressionable minds that will enter all walks of life enter our High Schools every year. This unprecedented opportunity to encourage and edify young lives will have an immediate and long-lasting benefit. Furthermore, it allows the CHURCH, Ministries and Community Leaders to engage with the community on a very personal level and provides various mission opportunities to bolster the physical, economic and spiritual wants of this community.
What can you achieve as a Mentor?
As a mentor meeting for 60 minutes twice a month for one academic year you will serve as a positive role model and encourage and motivate students to become their best.
Click Here to Join Our Facebook Page
Our Journey of Hope ( Cancer Ministry )
Click the flyer to see a larger version in PDF